Stopping a toilet from running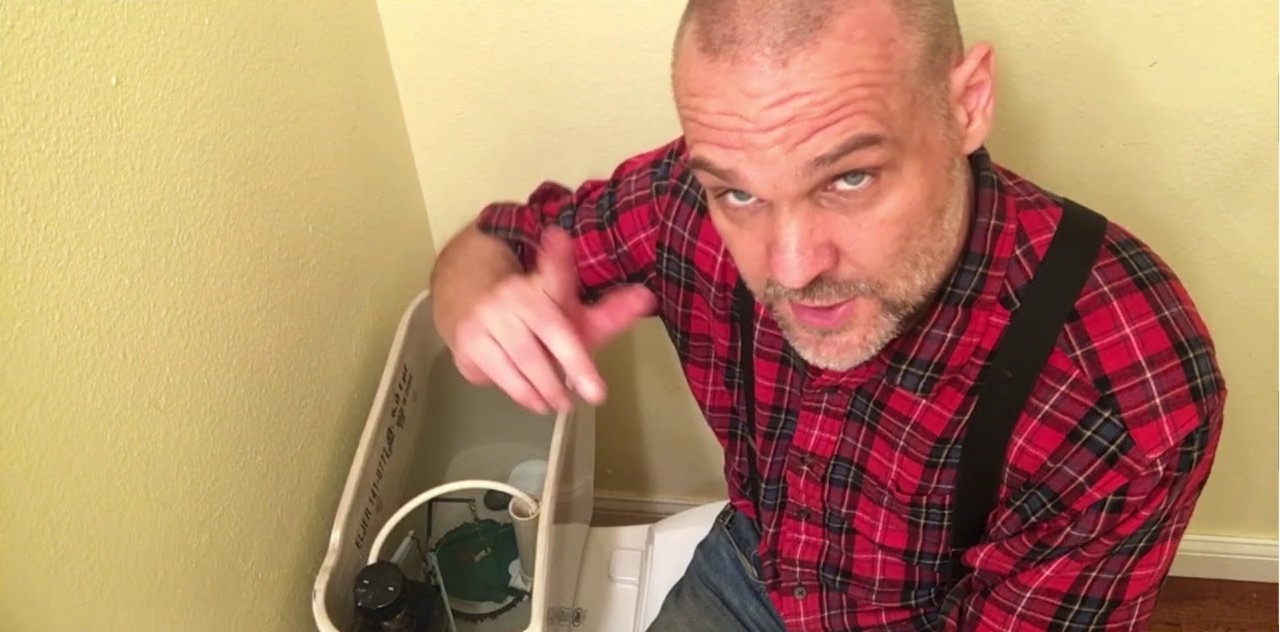 Objective
A challenge to learn the parts of a toilet mechanism and how to keep it working properly.
Completion Checklist
Analyze the inside of the toilet tank and identify the parts that make this simple machine work.
Experiment with the valve and positioning the chain to see how issues can arise.
If you have a toilet running issue, try fixing it with your parents permission.
Resources
Get Video Lesson
Lesson PDF (pdf)

Intended to be used on a weekly basis.
Students describe how they put the character trait into practice.
Parent affirms, signs and dates the document.
Certificates