Skill of the Week
The best way to use SkillTrek is with a full membership that gives you access to all our content. But we realize not everyone is able to make that investment. For that reason, we highlight a different life skill each week. The video and downloadable PDF printables are FREE for home or classroom use, 100% yours to keep. We just ask that you don't broadly redistribute the lessons without our consent.
Schedule
Full Calendar
Our perks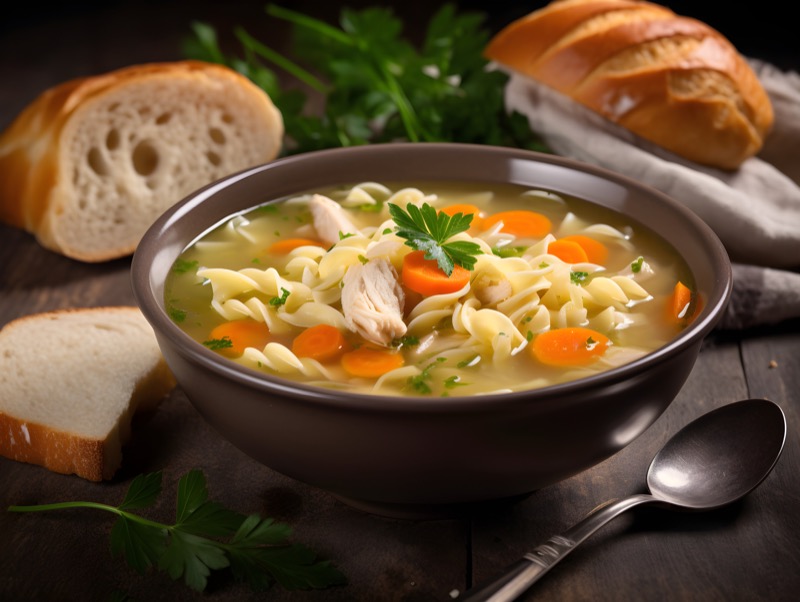 This Week's Freebie
THIS WEEK'S TOPIC
A challenge to teach the Trekker how to prepare soup and how to serve the family by preparing a simple meal for all.
Each life skill lesson is just one of the hundreds of lessons available in our complete curriculum.
Never Miss a Week!
Sign up to receive a weekly reminder in your inbox.
Show Your Support
If you enjoy our content, leave a tip in our tip jar to show your appreciation.