Receive a small allowance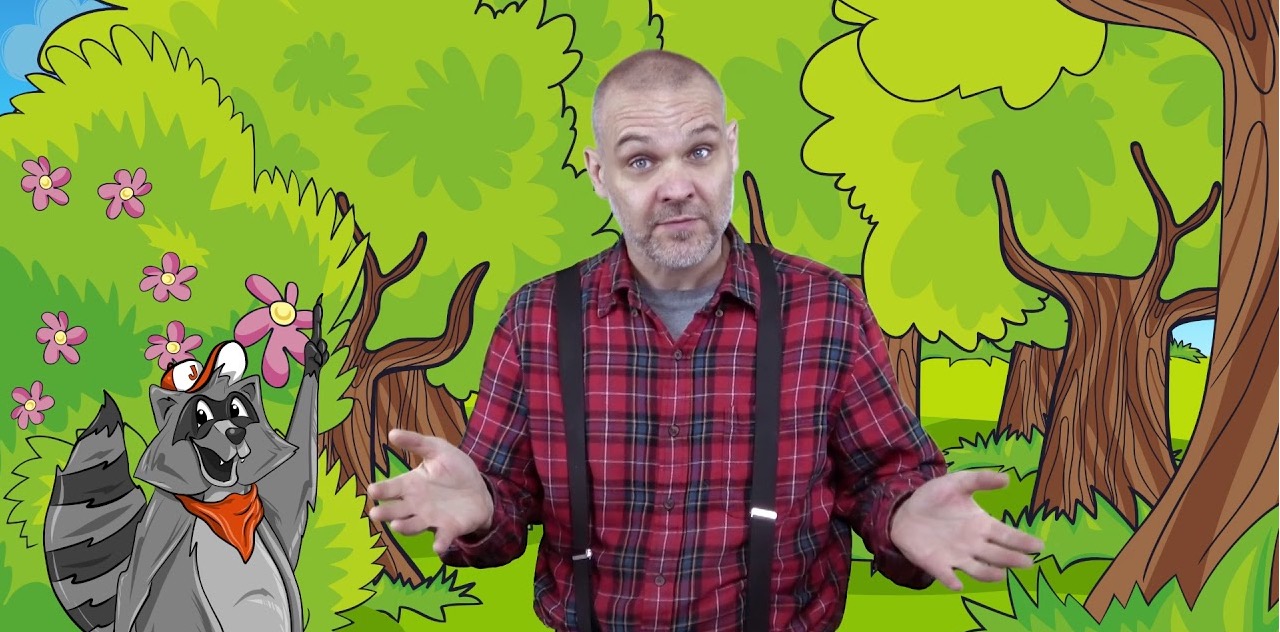 Objective
A look at giving a child an allowance, using it to teach them lessons on wasting money, and also having to pay others to do chores that the Trekker has neglected to do.
Resources
Get Video Lesson
Lesson PDF (pdf)

Intended to be used on a weekly basis.
Students describe how they put the character trait into practice.
Parent affirms, signs and dates the document.
Certificates