Mastering a legal signature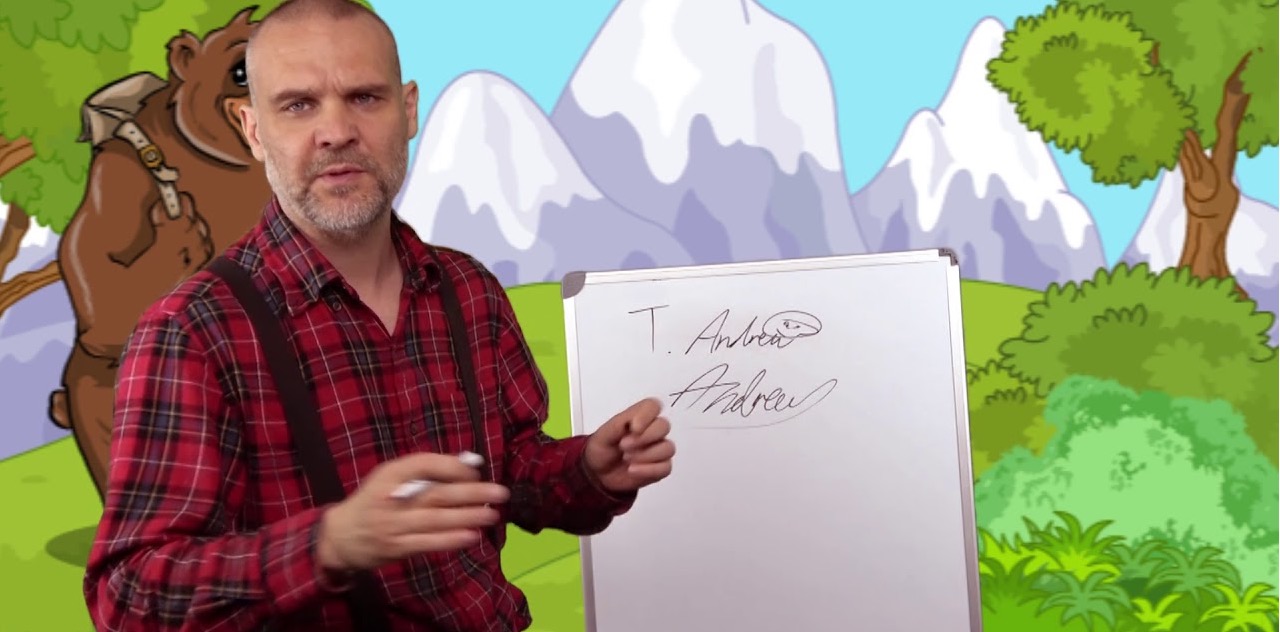 Objective
Learn to develop a professional signature and get proficient at signing it.
Completion Checklist
•Develop your signature so that you are satisfied with it and write it out two hundred times.
•Sign your signature in front of your family and see how professional you look.
Resources
Get Video Lesson
Lesson PDF (pdf)

Intended to be used on a weekly basis.
Students describe how they put the character trait into practice.
Parent affirms, signs and dates the document.
Certificates