Polishing shoes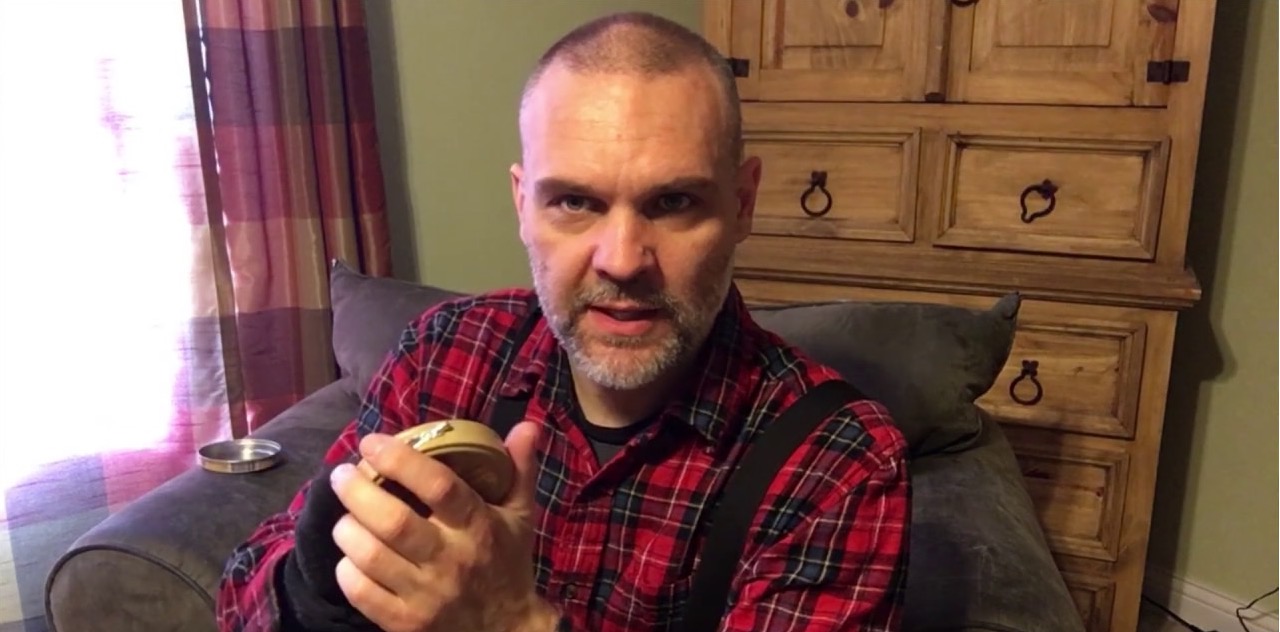 Objective
An introduction to shoe polishing and the general art of taking care of a nice pair of dress shoes.
Resources
Get Video Lesson
Lesson PDF (pdf)

Intended to be used on a weekly basis.
Students describe how they put the character trait into practice.
Parent affirms, signs and dates the document.
Certificates