Patriots Day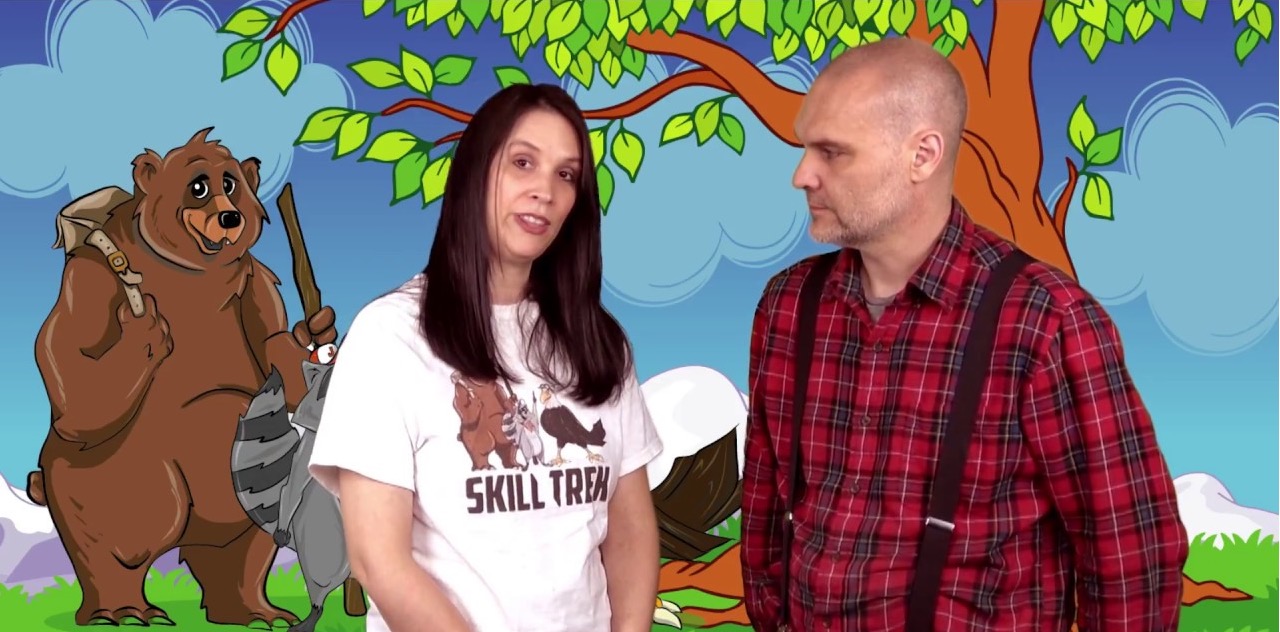 Objective
In December 2001, President George W. Bush declared September 11 as Patriots Day to remember those who died that day-- more than 3,000 people. Many people have a moment of silence at 8:46 Eastern Daylight Time.
Completion Checklist
Talk to your parents about September 11 and what they remember.
Make plans with your family to serve others on September 11. Rockhoppers:
Draw a picture to honor first responders.
Bake some cookies or a cake to take to a fire station to thank firefighters. Cragsmen:
Write an essay, a story, or a poem about some part of the events of September 11.
Resources
Get Video Lesson
Lesson PDF (pdf)

Intended to be used on a weekly basis.
Students describe how they put the character trait into practice.
Parent affirms, signs and dates the document.
Certificates