Packing Up Christmas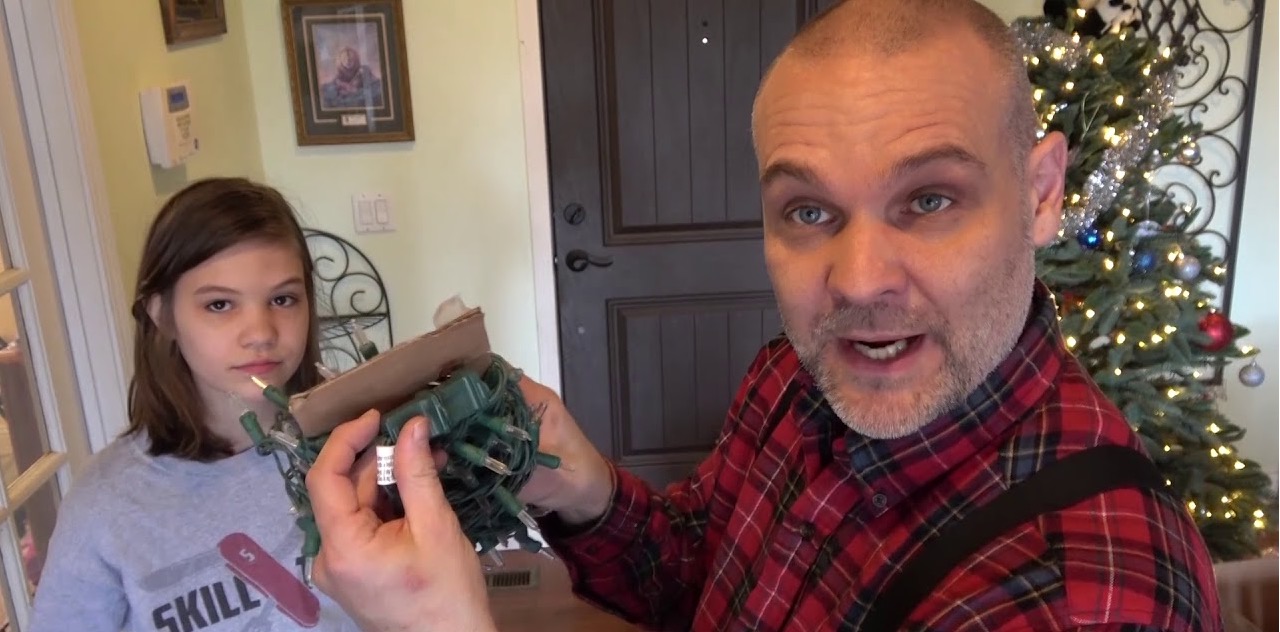 Objective
Decorating for Christmas is fun but afterwards, it can mean a lot of work to take things down and tuck them away safely. Here are tips and tricks to help you get things packed up for an easier holiday season next year.
Resources
Get Video Lesson
Lesson PDF (pdf)

Intended to be used on a weekly basis.
Students describe how they put the character trait into practice.
Parent affirms, signs and dates the document.
Certificates