Pack and stack Groceries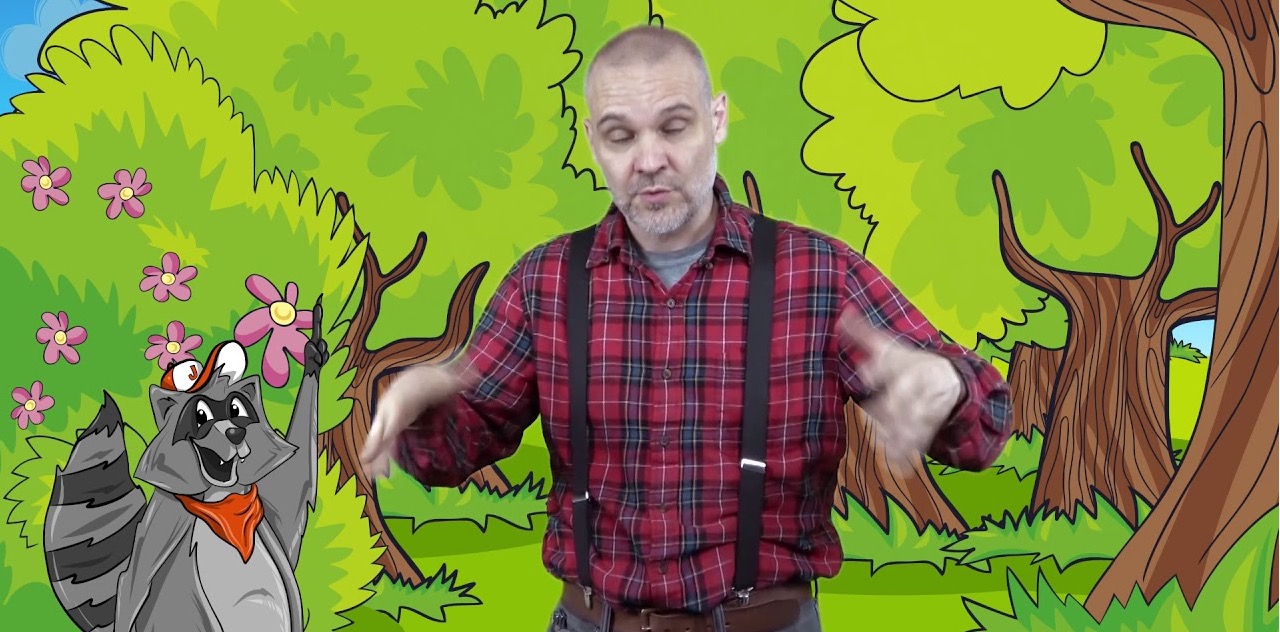 Objective
A Life Lesson to learn to be part of the team putting away the groceries and understanding where things are supposed to go.
Resources
Get Video Lesson
Lesson PDF (pdf)

Intended to be used on a weekly basis.
Students describe how they put the character trait into practice.
Parent affirms, signs and dates the document.
Certificates