New Years Resolutions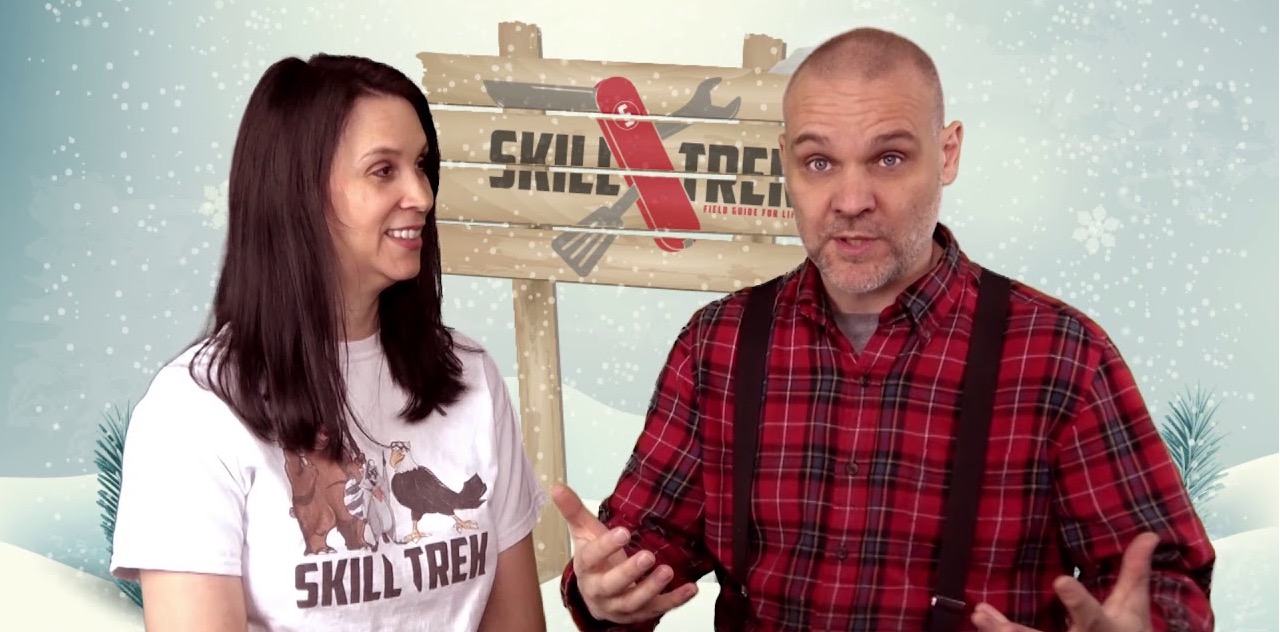 Objective
A lesson that explains the best way to make New Years Resolutions
Completion Checklist
Talk to your parents about one good New Years resolution and a plan to fulfill it.
Make sure that your resolution is doable, do not choose something that will discourage you because it is too hard.
For the next four weeks, have your parents keep up with how you are doing. This is called accountability and will help you create a habit that will give you the best chance of success.
Resources
Get Video Lesson
Lesson PDF (pdf)

Intended to be used on a weekly basis.
Students describe how they put the character trait into practice.
Parent affirms, signs and dates the document.
Certificates