Lighting a fire in the wilderness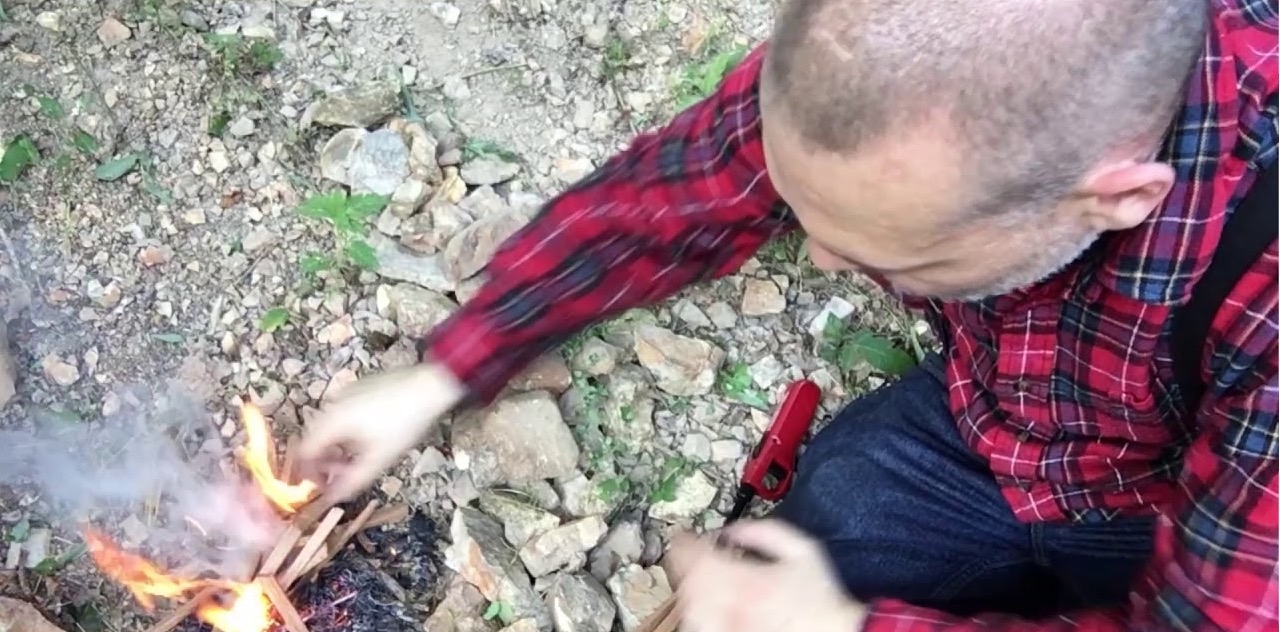 Objective
Learn to light a fire in the wilderness with nothing but the materials that you can forage from the forest floor.
Completion Checklist
Light a fire with matches but nothing else, except what you can forage in the outdoors or woods.
Select a safe place to light the fire. Make sure you have adult supervision.
Resources
Get Video Lesson
Lesson PDF (pdf)

Intended to be used on a weekly basis.
Students describe how they put the character trait into practice.
Parent affirms, signs and dates the document.
Certificates