Know how to handle a pocket knife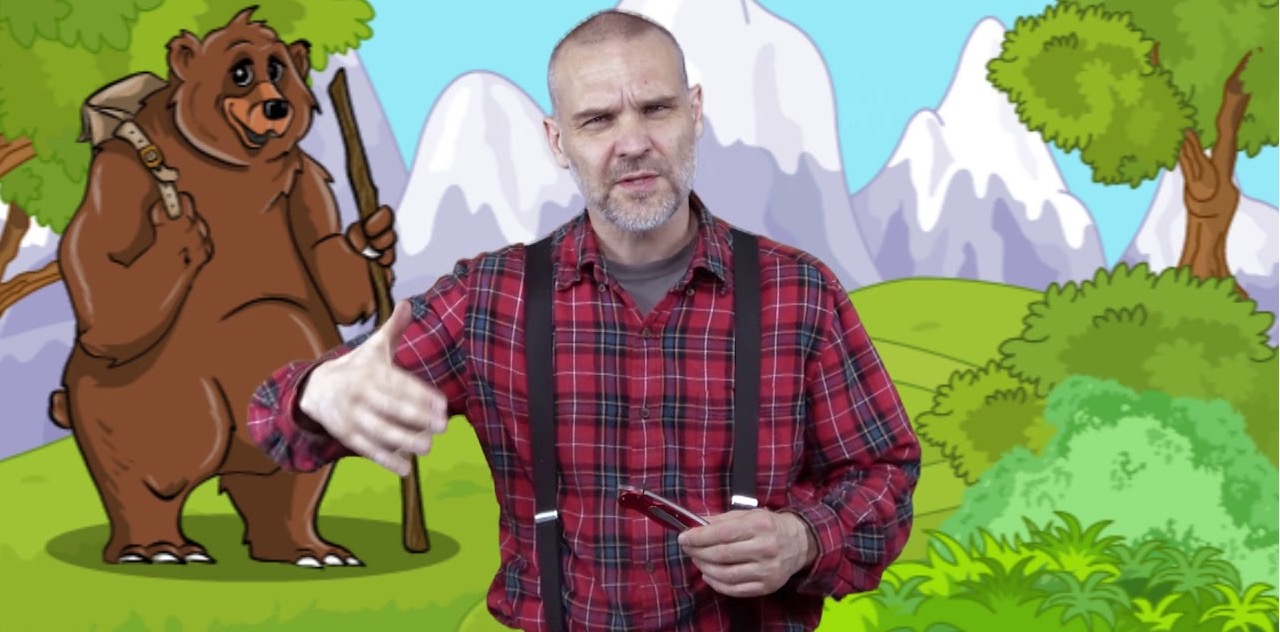 Objective
Learn how to use a pocket knife safely.
Completion Checklist
•With your parents oversight, use a pocket knife to slice an apple for a snack. •Use a knife to whittle the bark from a stich, remove any twigs and carve a point in the end to make a crude spear or arrow.
Resources
Get Video Lesson
Lesson PDF (pdf)

Intended to be used on a weekly basis.
Students describe how they put the character trait into practice.
Parent affirms, signs and dates the document.
Certificates