Identifying common birds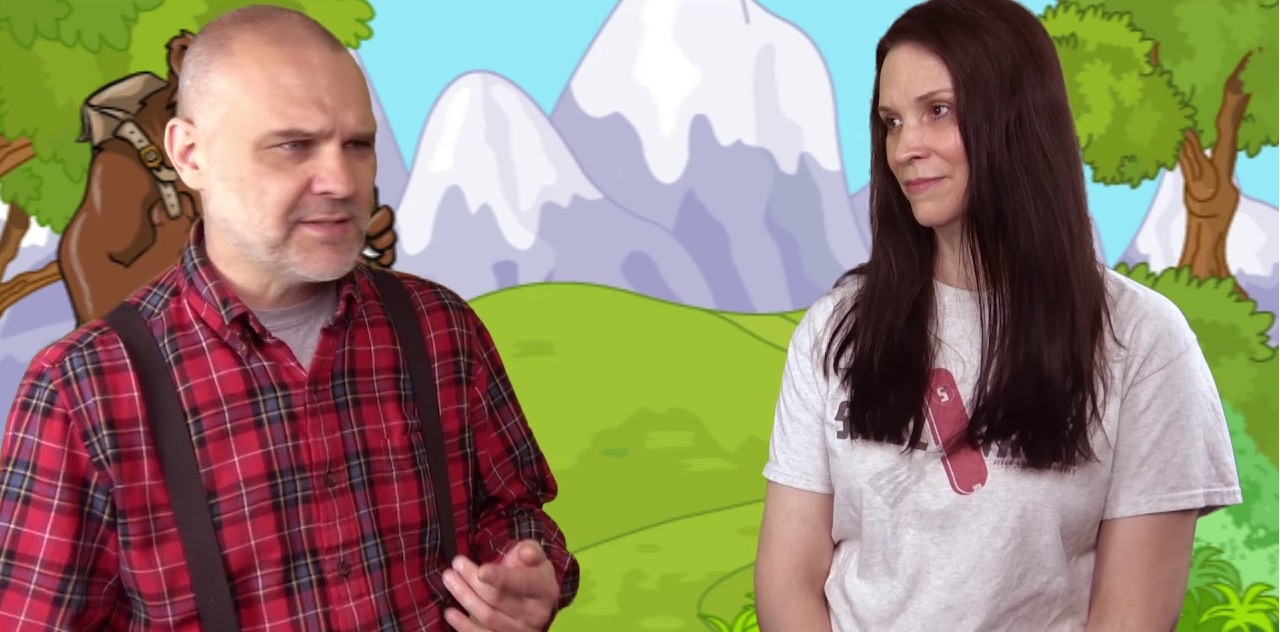 Objective
• Identify at least ten different types of birds that frequent your yard or area and be able to name them on sight. • If it is cold weather, try putting up a bird feeder to attract them.
Resources
Get Video Lesson
Lesson PDF (pdf)

Intended to be used on a weekly basis.
Students describe how they put the character trait into practice.
Parent affirms, signs and dates the document.
Certificates