How to succeed at everything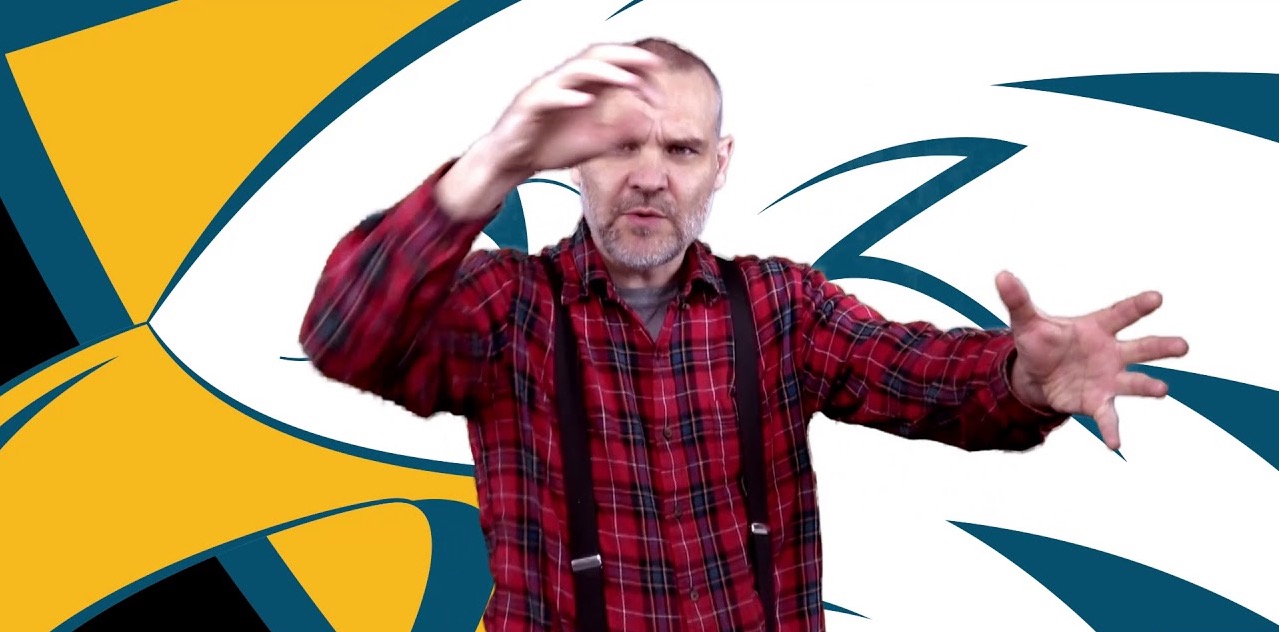 Objective
A challenge for the Trekker to implement a principle that will set them head and shoulders above their peers.
Completion Checklist
Practice the 110% principle in everything you do for the next thirty days.
Resources
Get Video Lesson
Lesson PDF (pdf)

Intended to be used on a weekly basis.
Students describe how they put the character trait into practice.
Parent affirms, signs and dates the document.
Certificates