How to replace a blown Headlight Bulb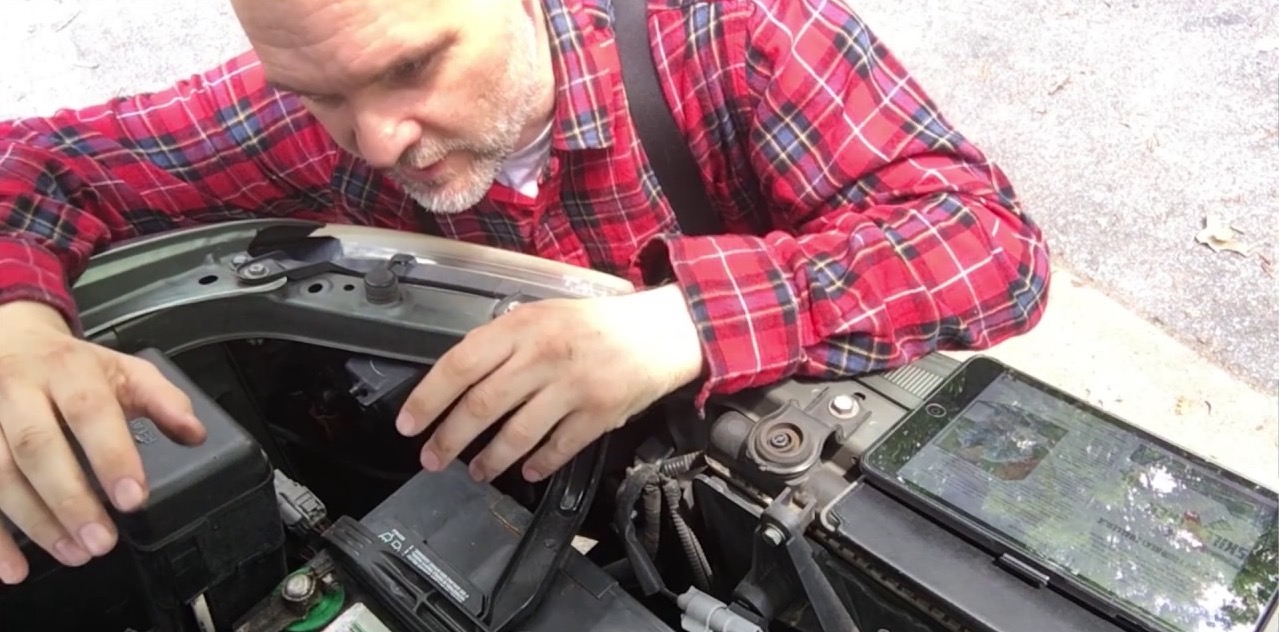 Objective
A challenge to learn the correct way to replace a vehicle headlight bulb.
Completion Checklist
Find a willing party that will allow you to mock replace their headlight bulb, so you can go through the motions.
Consider purchasing and storing a spare bulb for when the bulb blows (a matter of when, not if) and talk to the vehicle owner about this. Bulbs are relatively inexpensive, and it's a good idea to have a spare.
Resources
Get Video Lesson
Lesson PDF (pdf)

Intended to be used on a weekly basis.
Students describe how they put the character trait into practice.
Parent affirms, signs and dates the document.
Certificates