Organizing a desk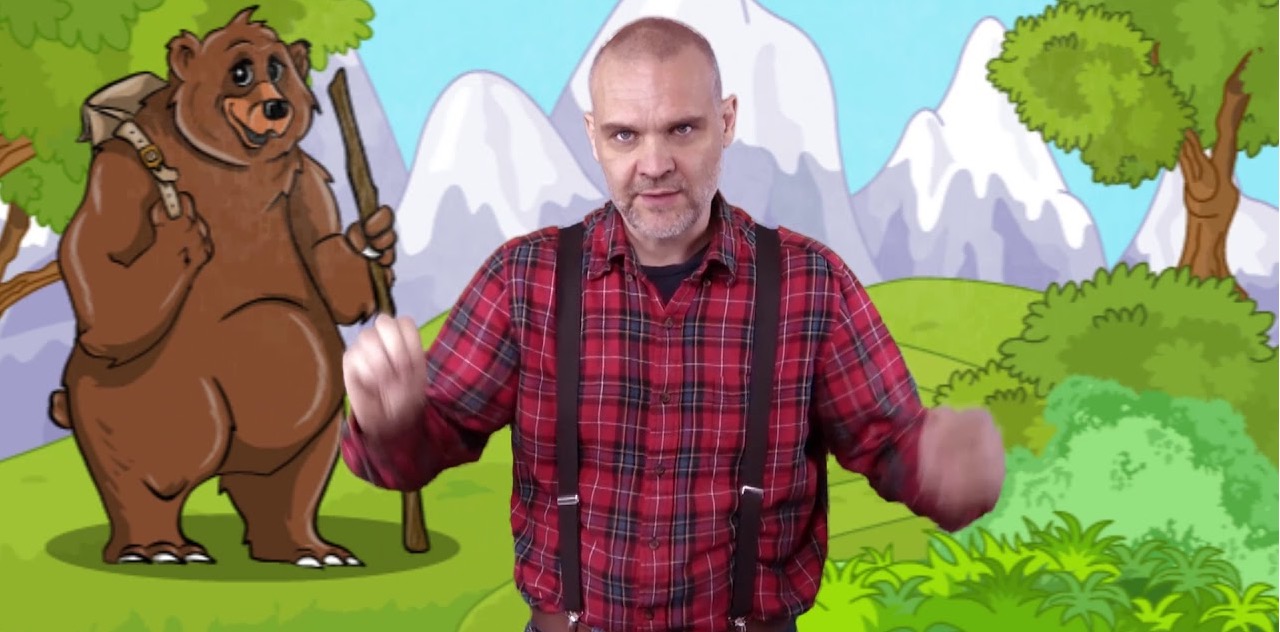 Objective
A challenge to learn the Life Skill of organizing a desk area so that you work efficiently with all the necessary tools on hand and eliminating clutter.
Resources
Get Video Lesson
Lesson PDF (pdf)

Intended to be used on a weekly basis.
Students describe how they put the character trait into practice.
Parent affirms, signs and dates the document.
Certificates