Learning to use a filing system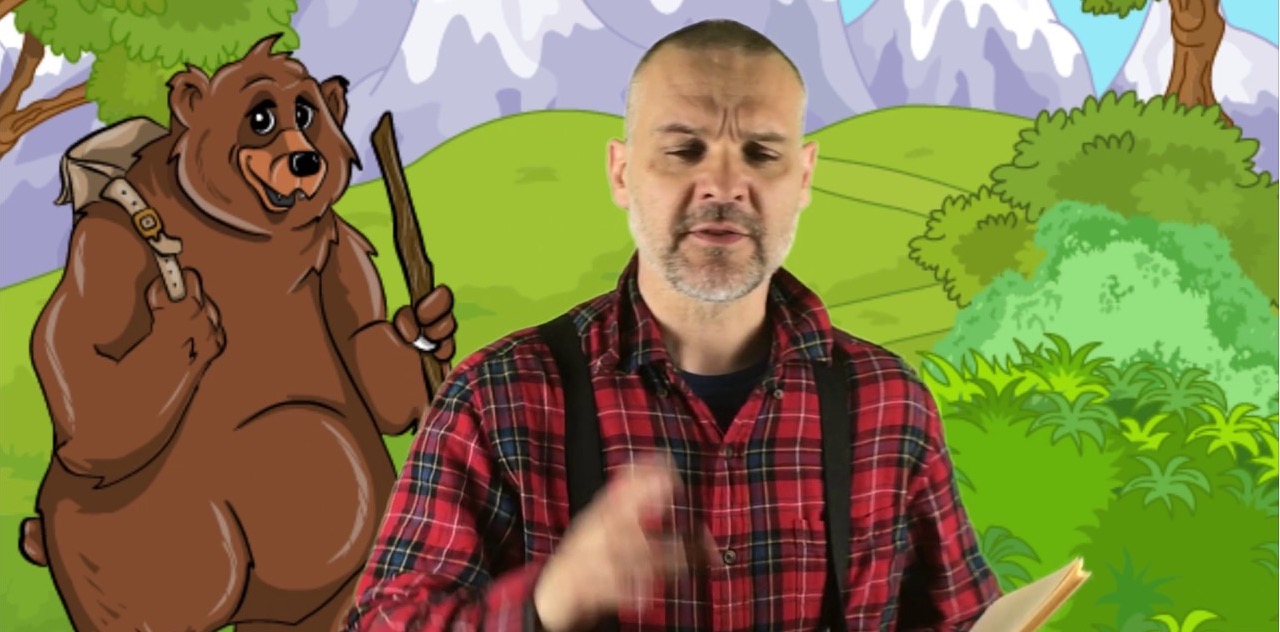 Objective
You will learn the importance of filing, and some ways to use it
Completion Checklist
•Create a written plan for the family documents. Make it as a tree so that you can see how things will be stored. Talk to your parents about the kinds of documents they have to store and include them on the plan.
•If they like your plan well enough, who knows, you may get to set up a filing system for the family.
Resources
Get Video Lesson
Lesson PDF (pdf)

Intended to be used on a weekly basis.
Students describe how they put the character trait into practice.
Parent affirms, signs and dates the document.
Certificates