Holiday Meal Planning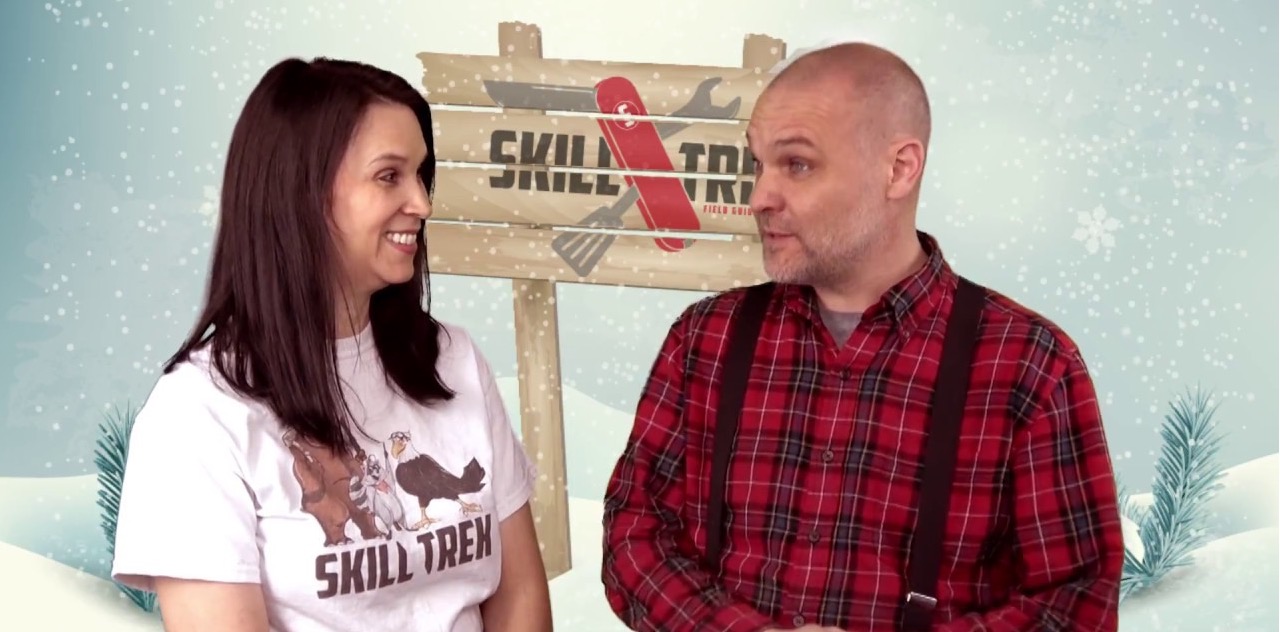 Objective
A lesson walking through how to plan a holiday menu.
Completion Checklist
All: Have a family meeting to decide what the meal menu will be. rememer to take into account any special dietary needs. Trailblazers: Ask your parents to help you find something new to add to the menu and help make it. Rockhoppers & Cragsman:
Find a recipe for at least one item on the holiday menu and plan to cook that dish on cooking day yourself.
With your parents' oversight, make the grocery list and go grocery shopping for the holiday meal. Take your Trailblazer or Rockhopper siblings to help.
Resources
Get Video Lesson
Lesson PDF (pdf)

Intended to be used on a weekly basis.
Students describe how they put the character trait into practice.
Parent affirms, signs and dates the document.
Certificates