Changing the battery in a smoke detector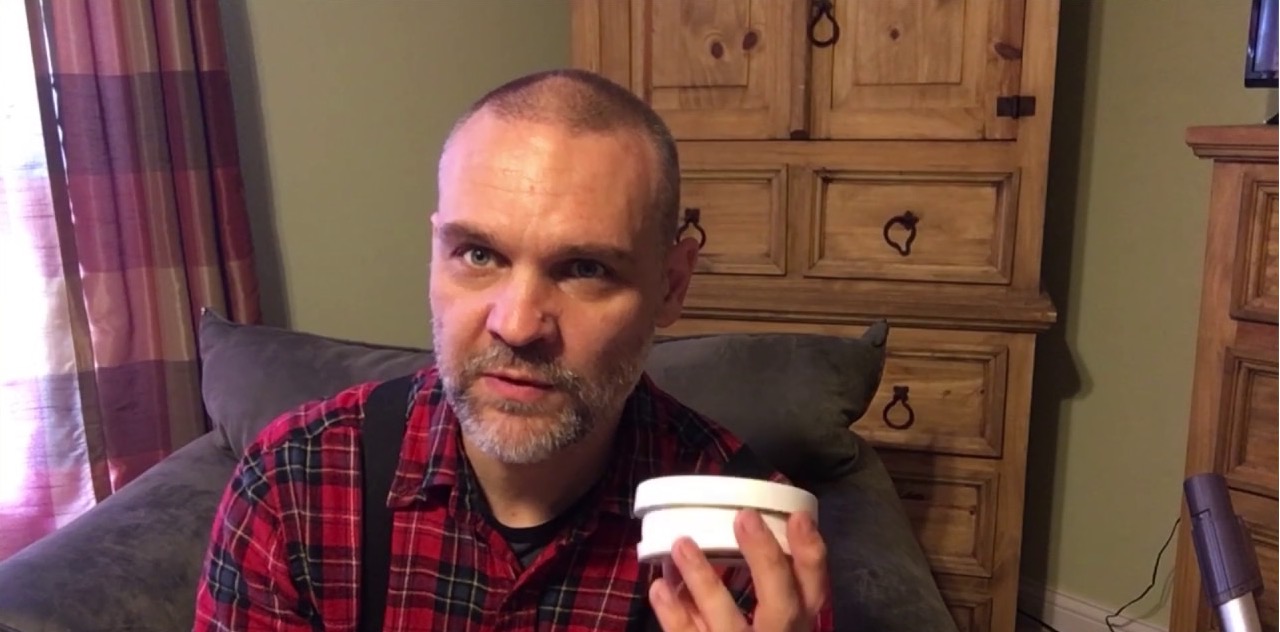 Objective
A tutorial on smoke detectors, maintenance, and battery changing.
Completion Checklist
•Test all detectors in the house.
•Practice replacing a battery, so you will know what to do when the time comes.
•Make sure you have a spare battery on hand. If it starts bleeping one night because of an old battery, you want one handy so you can get some sleep.
Resources
Get Video Lesson
Lesson PDF (pdf)

Intended to be used on a weekly basis.
Students describe how they put the character trait into practice.
Parent affirms, signs and dates the document.
Certificates