Changing a fuse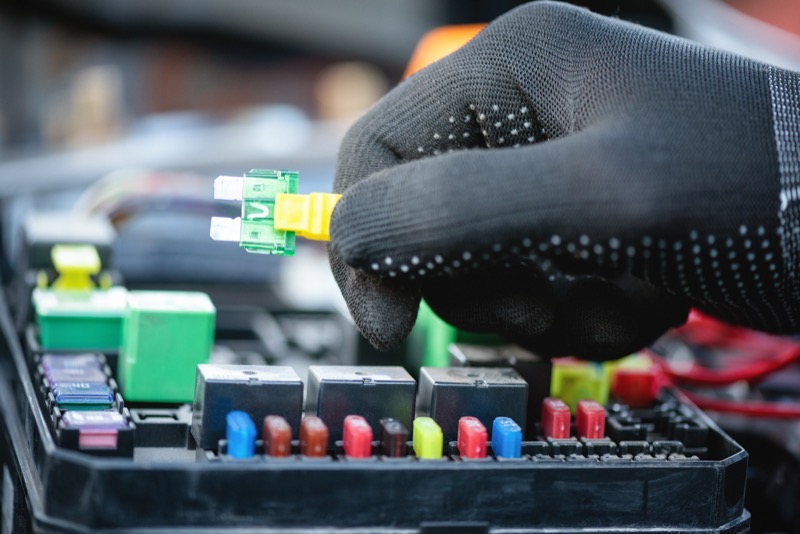 Objective
A look at the fuse box in a car, its purpose, how to recognize a blown fuse and how to replace it with a correct fuse. Also a challenge to always carry spare fuses.
Completion Checklist
To earn your Nugget, locate your fuse box in your car, and familiarize yourself with the fuses. Take out a fuse; look for that thin section at the rear so you will know what to look for if you get electrical issues.
Return the fuse back to its spot. Do you carry spare fuses in your car? if not, get an assortment and keep them in the glovebox; you'll also want a flashlight in there, too.
Resources
This lesson is PDF-only.
Lesson PDF (pdf)

Intended to be used on a weekly basis.
Students describe how they put the character trait into practice.
Parent affirms, signs and dates the document.
Certificates