Build a tire swing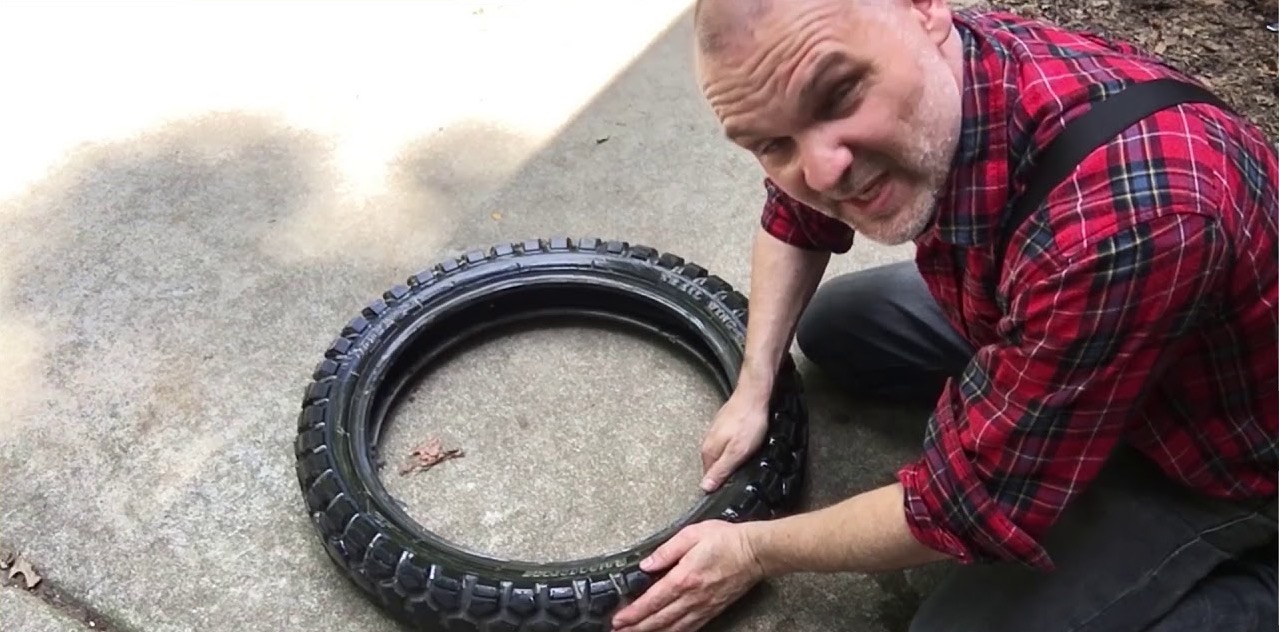 Objective
How to plan and construct a tire swing to be a blessing to someone.
Completion Checklist
Get a tire swing up for someone you know and be a blessing to them.
Test it yourself to make sure it works well, but make sure you give them a turn too.
Resources
Get Video Lesson
Lesson PDF (pdf)

Intended to be used on a weekly basis.
Students describe how they put the character trait into practice.
Parent affirms, signs and dates the document.
Certificates