Addressing a person with respect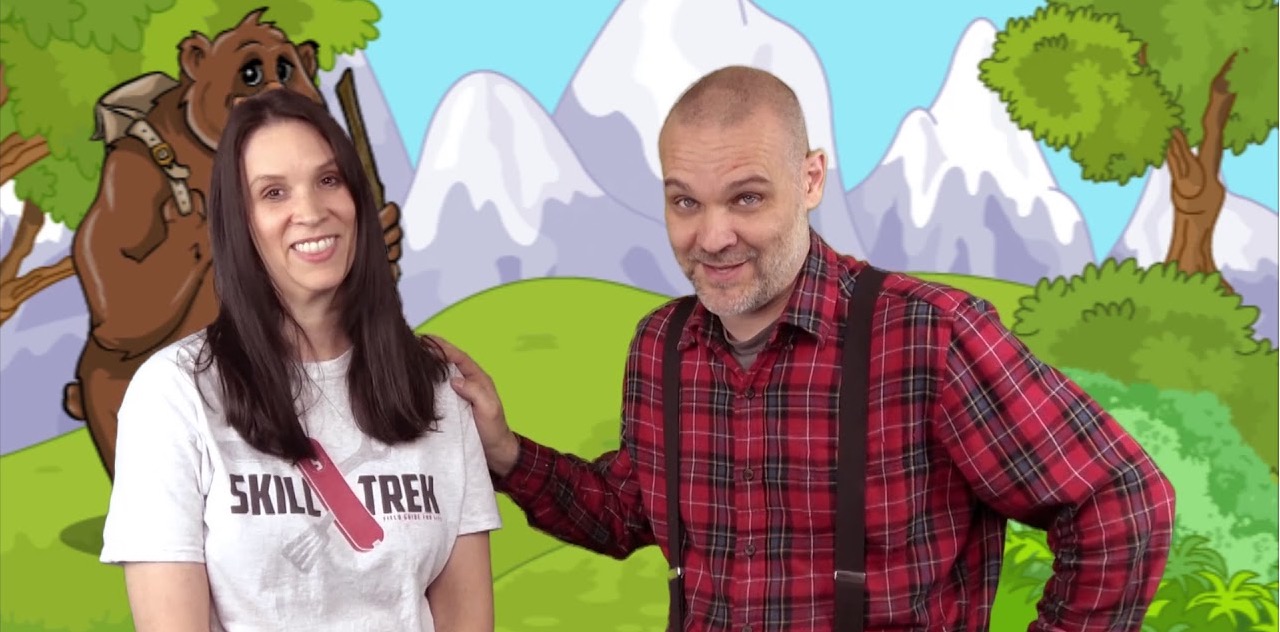 Objective
A challenge for the Trekker to learn to address others with respect.
Completion Checklist
Practice with a family member or two several times until everyone agrees that you are acting in an exemplary fashion (posh way of saying super cool).
Have your parents introduce you to an appropriate individual that you do not know, so you can try out your skills for real.
Resources
Get Video Lesson
Lesson PDF (pdf)

Intended to be used on a weekly basis.
Students describe how they put the character trait into practice.
Parent affirms, signs and dates the document.
Certificates